Arctech Welding + Machining
Our Vision: Be the premier full service, technologically advanced fabrication company known and admired for its partnership and performance based attitude.
Our Mission: To provide North Eastern British Columbian clients with high quality welding, fabricating, painting and machining services and products in a fast, friendly and reliable manner.
ARCTECH WELDING + MACHINING LTD. IS A LOCALLY OWNED AND OPERATED WELDING AND MACHINING COMPANY SERVICING NORTH EASTERN BRITISH COLUMBIA AND THE PEACE RIVER REGION SINCE 1999.
WE ARE PROUD TO SERVE THE LOCAL INDUSTRY AND SUPPORT THE COMMUNITY WHERE WE LIVE AND WORK. SPECIALIZING IN STRUCTURAL STEEL AND MOBILE WELDING, WE STRIVE TO ACHIEVE EXCELLENCE IN SERVICE AND QUALITY TO MEET ALL JOB REQUIREMENTS, BIG OR SMALL.
OUR EXPERIENCED STAFF AND EMPLOYEES ARE COMMITTED TO PROVIDING EXCELLENT SERVICE AND QUALITY IN ORDER TO MEET ALL YOUR FABRICATION, WELDING, AND MACHINING NEEDS. ARCTECH IS A CWB DIVISION 2.1 CERTIFIED SHOP, COMPETENT IN ALL WELDING PROCESSES INCLUDING GAS METAL ARC, TUNGSTEN INERT GAS, AND SHIELDED METALLIC ARC WELDING. WE ARE ALSO CERTIFIED FOR ALUMINUM WELDING AND HAVE A GREAT DEAL OF EXPERIENCE IN THIS AREA.
Beam Line
THE VOORTMAN V808 IS EQUIPPED WITH A HIGH-DEFINITION PLASMA SOURCE, MAKING IT UP TO 10X FASTER THAN A REGULAR OXY-FUEL CUTTING MACHINE.
Flame Table Cutting
With the plasma cutting attachment, this gives Arctech the flexibility to cut a wide range of non-ferrous metals.
Mobile Welding
This allows Arctech the flexibility to work virtually anywhere and still provide the same workmanship and high quality work expected
Project Gallery
Have a flip through some of our projects. From design to finished project we can take care of anything you need.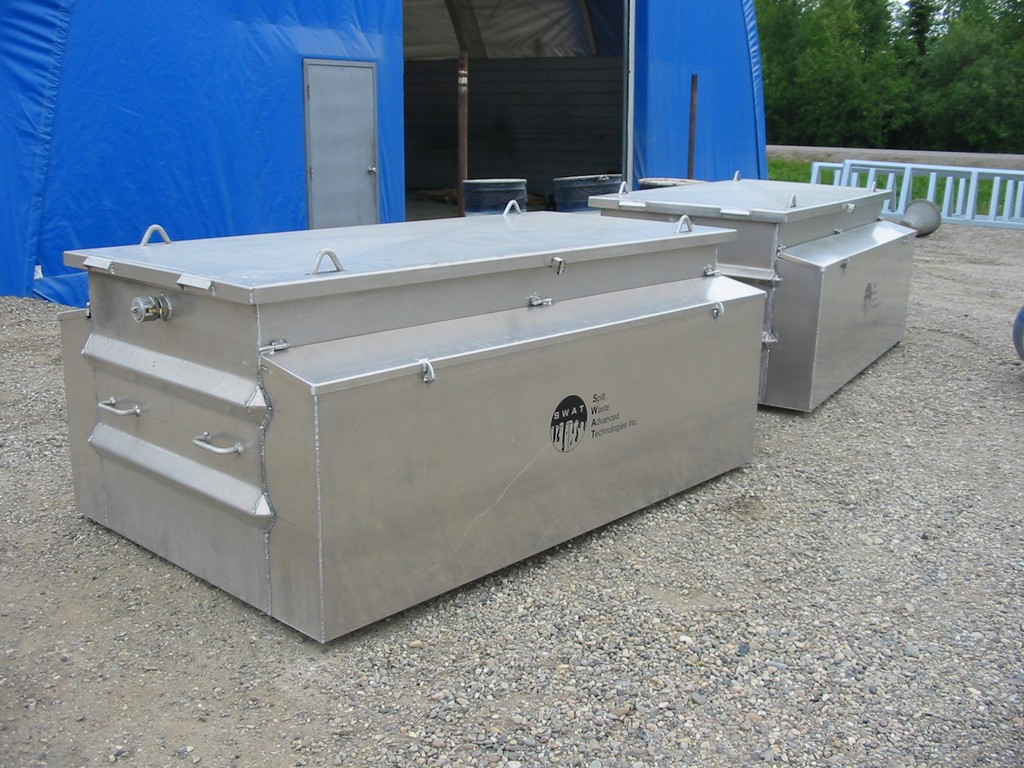 Got a project? We can help.